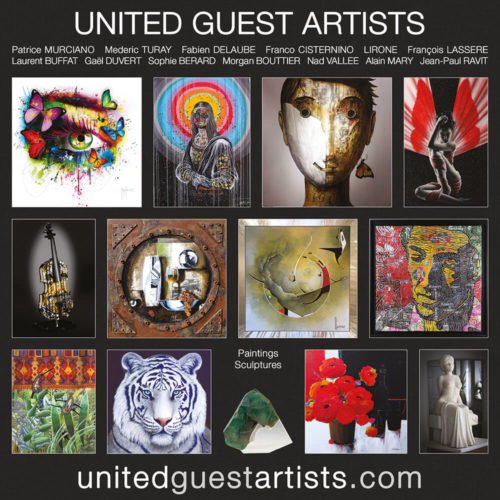 Following the deaths of my great Friend – the sculptor Jean-Paul RAVIT in 2018 and my dad Jean-Pierre Audras in 2019, I started in January 2020, a global overhaul of my collective focused on an artistic approach joining my personal artwork in wood carving. My collective United Guest Artists is now evolving under my brand faudras.art . In the spring of 2020, I begin the realization of my apartment, extending by a private exhibition space adjoining my sculpture studio!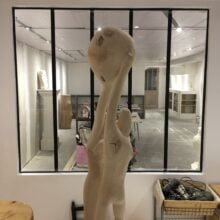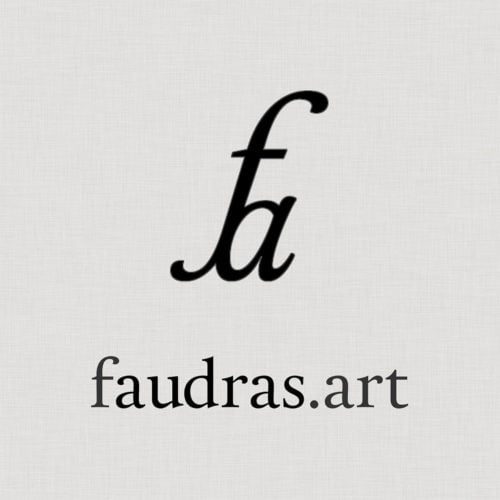 United Guest Artists is an inimitable collective of international artists, founded by François Audras in 2014, providing a wide and unique range of visual arts to Art buyers, Private and Corporate Collectors, Galleries and Art Dealers.
United Guest Artists's success is based on close working relationship with all clients and proximity to its artists, and on the ability to provide a original range of artworks from nationally and internationally recognized or emerging artists.
Founder & Director of Gallery Audras from 2006 to 2012, located in Etoile-sur-Rhône in the south of France, François Audras participated in 2 international art fairs during the Universal Exhibition in China in 2010 :
Art Shanghai & Shanghai Art Fair 
where he represented 8 of his permanent artists : Fabien DELAUBE, Jean-Paul RAVIT, David JAMIN, Nad VALLEE, ALBENA, José ANTIGNANI, Sophie BERARD and Gaël DUVERT.

Galerie Audras - Art Shanghai 2010 - France 3